A lot of couple's minds boggle when they learn that according to The Knot, the average US wedding costs nearly $30,000 – and this number is often a big reason that couples consider eloping! But while an elopement budget tends to be smaller than the whopping 30 grand, it's not about pinching every penny – it's about making sure that the money you spend goes to the things you actually care about. So, how much does it cost to elope?
  Sitting down and figuring out a budget for your day can be really overwhelming – most couples haven't planned an elopement before, and it's definitely difficult to know what to expect, how much to spend on each part of the day, and how to begin! This guide is all about making an elopement budget – with tips, advice, and things to consider when it comes to figuring out how much it costs to elope.

How much does it cost to elope?

  Before we get into the details and making an elopement budget, one of the first things on most couple's minds is "how much does it cost to elope?"

  The truth is that elopements are so customizable, and that makes it hard to pinpoint the average cost of an elopement. You could go to the courthouse, pay for a marriage license and a small fee for the judge to perform a ceremony and elope for under $100. Or, you could fly to Iceland and stay at a luxurious resort – and that elopement budget would be so different! 

  And there's a ton of in-between options, so the average cost of an elopement will depend on the two of you. The most important thing when planning an elopement is that it's meaningful, personal, and true to what you want for your wedding day. This isn't determined by how much you spend, but by the experiences you have! For couples who plan a full day elopement and focus on creating unforgettable experiences, the average cost of eloping would be around $7,000 – $15,000.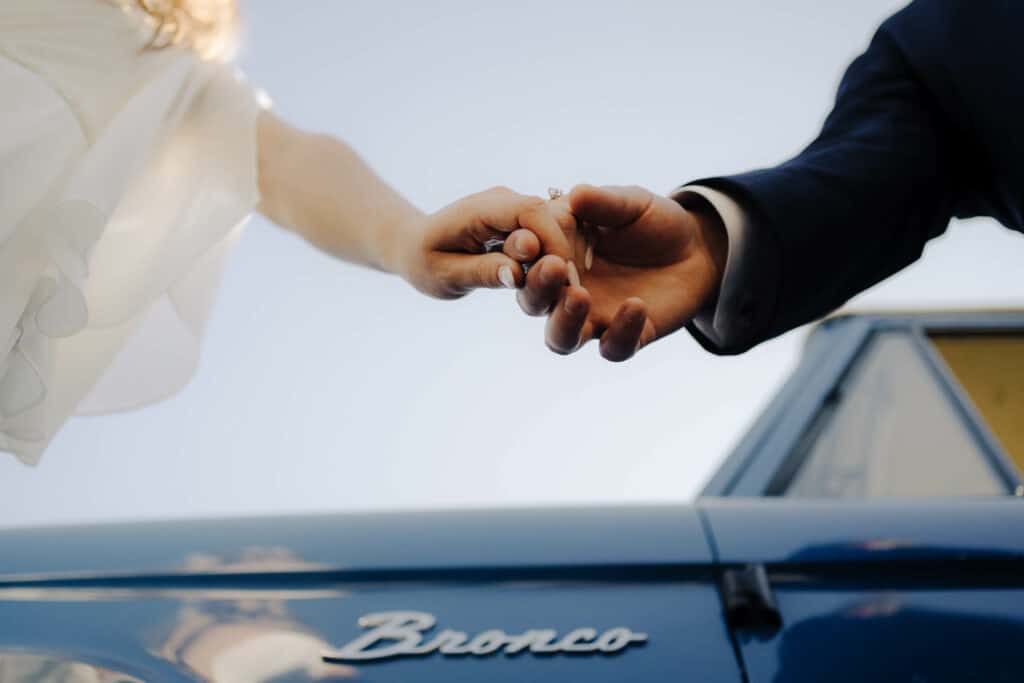 things that can affect your cost of eloping

  The cost of your elopement depends on a lot of factors, but here are the big ones that can affect your budget!
  Your elopement location will affect your budget a lot, because of course, travel costs get more expensive the further from home you get! You can elope in your state for the cost of gas and a cute Airbnb, travel by plane to another state, or jet off to a country across the globe. The location you choose can also affect the costs of other things in your elopement budget, since as you probably know, everything costs less in Kansas than in California!
  The most exciting thing about eloping is that you can do literally anything – which is a big part of why the cost of eloping varies so much! There are plenty of elopement day adventures that are relatively inexpensive (or even free), like hiking or camping, having a picnic, bringing your own kayak and paddling on an alpine lake, or soaking in a hot spring. And then there are also plenty of more expensive activities – like a helicopter tour, dinner made by a private chef, renting a 4×4….
how many people you want to bring
  Typically, the bigger your elopement is, the more it costs – because you need more food, more bedrooms, and potentially a bigger ceremony space that needs to be reserved if your elopement includes more than a few guests. It's typical for guests to cover their travel costs, but make sure that if you're inviting family or friends you have an honest discussion about handling the expenses! If you need advice on telling your loved ones you're eloping, be sure to check out this guide. 
Need more help planning your elopement day?

elopement budget checklist

  Remember, every elopement is different! But, this elopement budget checklist should give you an idea of what expenses are common, the average cost of each one, and what you may want to plan for.

•Elopement permit (if your location requires one): $50 – $300

• Elopement Attire: $500-$3000 for dresses, $200-$1000 for suits

•Elopement attire: $500 – $3000 for dresses, $200 – $1000 for suits

•Marriage license: $60 – $120

•Travel (gas, rental cars, flights): $200 – $2000

•Lodging (anything from free camping to Airbnbs to luxury resorts): $0 – $3000

•Elopement photographer: $5,000

•Florist: $300 – $1000

•Hair and makeup artist: $300 – $1500

•Officiant: $200 – $700

•Adventures & Experiences: $0 – $3000

  In total, the average cost of this elopement budget checklist ranges from $7,200 to $20,620! Most couples land somewhere in between, and this budget is totally customizable.



tips for making an elopement budget

  It's best to make an elopement budget before you start planning – after you've done some research on costs in your area, sit down with your partner and talk about this! Here are some tips for creating an elopement budget that works for you.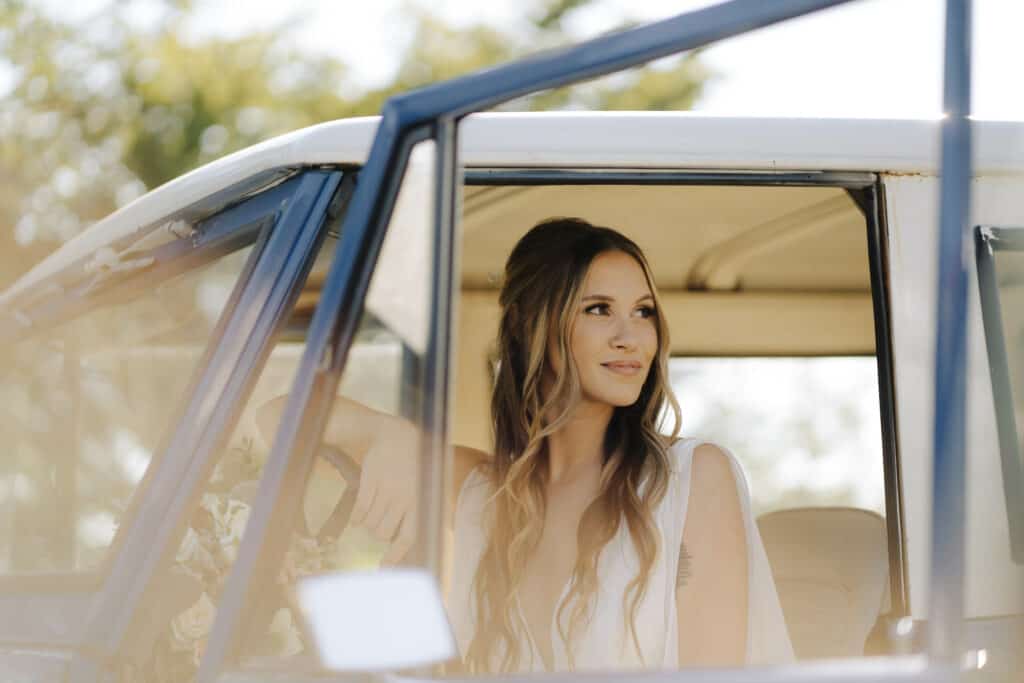 Eloping allows you to prioritize the things that are important to you on your wedding day – which means your elopement budget can be customized to fit the two of you! Discuss with your partner what your priorities are, and how you want to allocate your budget. Do you want to spend more on travel to the destination and less on the attire, or are you dreaming of a certain dress or suit but not super into restaurants and eating out? 

  Think about what truly matters to you, what you really want for your elopement day and what isn;t as important, and allocate your budget accordingly!
invest in your wedding day
  Remember – this is the day you get married. It's important, and you should invest in the experience! Unlike a big wedding, you can save money on single use decorations and "things" you'll never use again – so use that money on experiences you'll remember forever. 
budget for an elopement photographer
  Not to toot my own horn, but elopement photography is one of the most important investments you'll make! Being able to look back and see the story of your wedding day unfold is absolutely priceless, so make sure your elopement budget includes a professional, experienced photographer. Not only will you get someone to document your day, but a big part of my job is also to help you plan!

  I'll be there to make sure you have the best experience possible, from recommending locations and vendors to making a custom timeline and adventuring with you – so if you're ready to plan your one of a kind day, contact me!


Your wedding only happens once, save those moments for a lifetime.