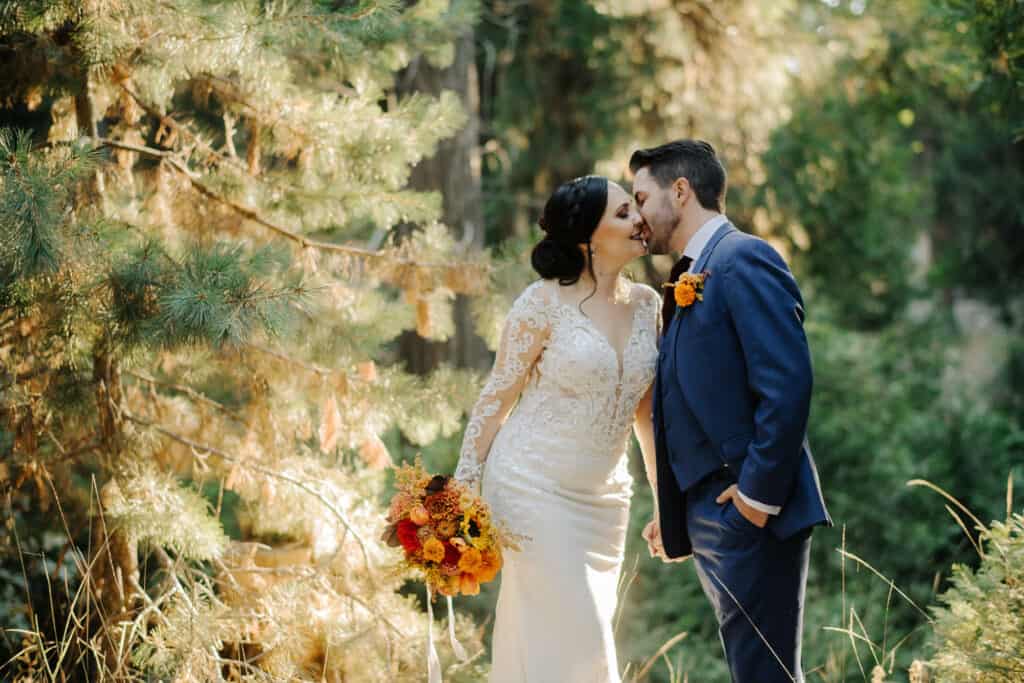 The sky is (literally) the limit
We can do anything y'all want. This is your day!
Hike in the Rockys at sunrise. Dance in the desert at sunset. Have a brunch reception or sleep in late and have breakfast with just the two of you in your cute airbnb. Make this your dream day. This is your experience.
Your wedding isn't a photo shoot- and anybody who treats it as that is doing you a disservice. Sure, you want awesome photos, but not at the expense of you enjoying the day.